Wedding dress designed for Caroline (France), who wanted to mix all her taste and influences through a unique creation : a princess wedding dress with some touches of japanese inspiration and Lolita fashion.
Corset made of beaded chantilly lace with pleated belt and short sleeves made of silk chiffon.
Skirt made of silk tulle, embroidered with beaded chantilly lace, pleated train made of ivory silk chiffon and pale pink metalized silk chiffon, appliqués of small silk satin bows all around the bottom of the skirt.
Obi-like bow on the back made of tulle and metalized pink chiffon silk.
Worn on a light boned crinoline.
Vous avez un projet?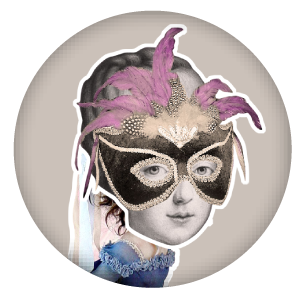 Cette création vous plait et vous souhaitez un vêtement s'en inspirant? Contactez-moi
Le prix évolue suivant les tissus et matériaux choisis, le nombre et le type de décorations, ainsi que le temps de travail nécessaire à la réalisation du projet.
Cliquez sur le lien suivant pour en savoir plus sur les robes de Mariées historiques Clara Maeda.