Ludivine wanted a princess like wedding dress, full of softness and poetry, crinoline based with a long train.
I therefore made this ensemble composed of a silk taffeta corset, belted with silk pleated chiffon and decorated with floral embroidered appliqués, worn on a pleated tulle skirt which train was entirely decorated by hand with a floral and vegetal waterfall : muslin petals, guipure lace and little fabric roses.
Vous avez un projet?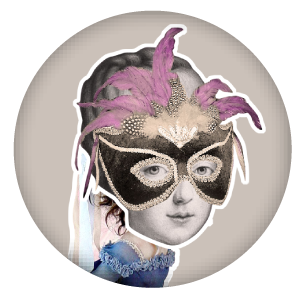 Cette création vous plait et vous souhaitez un vêtement s'en inspirant? Contactez-moi
Le prix évolue suivant les tissus et matériaux choisis, le nombre et le type de décorations, ainsi que le temps de travail nécessaire à la réalisation du projet.
Cliquez sur le lien suivant pour en savoir plus sur les robes de Mariées historiques Clara Maeda.