Modernized victorian dress

Marie-Ange was giving me the following instructions : making a corset dress with an adjustable silhouette, a lot of pleats, using shades of cream, beige and gold
So here is the result, this fine dress full of details made of cream silk taffeta, golden striped cream silk chiffon, gold metallized organza and chantilly lace appliqués dyed by hand with tea. The corset is integrated in the dress made of one piece, on which is attached an adjustable bustle made of tulle and cream silk taffeta edged with chantilly lace. Finally, a "visite" cape made of velvet and ivory faux fur can be worn on the top of the dress for the coldest moments of the day.
Vous avez un projet?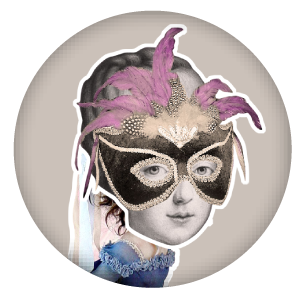 Cette création vous plait et vous souhaitez un vêtement s'en inspirant? Contactez-moi
Le prix évolue suivant les tissus et matériaux choisis, le nombre et le type de décorations, ainsi que le temps de travail nécessaire à la réalisation du projet.
Cliquez sur le lien suivant pour en savoir plus sur les robes de Mariées historiques Clara Maeda.