17th century inspired corset dress made for Reya (France) who wanted a dress for a role play.
Corset dress made of pale gold silk brocade and metalized silk chiffon, cotton lining.
Antique bronze filigrees and decorations with antique lace from "Puy" (France).
Detachable ruff made of metalized pale gold silk chiffon and antique "Puy" lace.
Corseted Bust : coutil, steel and plastic bones for corsetery, metallic eyelets.
Vous avez un projet?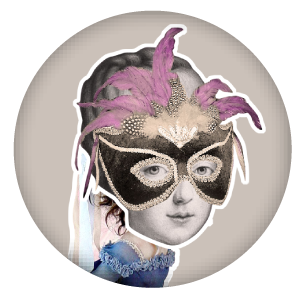 Cette création vous plait et vous souhaitez un vêtement s'en inspirant? Contactez-moi
Le prix évolue suivant les tissus et matériaux choisis, le nombre et le type de décorations, ainsi que le temps de travail nécessaire à la réalisation du projet.
Cliquez sur le lien suivant pour en savoir plus sur les robes de Mariées historiques Clara Maeda.