Shirt with puffed sleeves which collar is decorated with metallic buttons, worn with a traditional black wool hakama, restyled as a trouser and coupled with thin leather braces.
Vous avez un projet?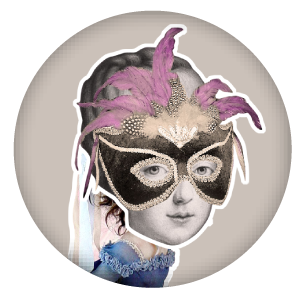 Cette création vous plait et vous souhaitez un vêtement s'en inspirant? Contactez-moi
Le prix évolue suivant les tissus et matériaux choisis, le nombre et le type de décorations, ainsi que le temps de travail nécessaire à la réalisation du projet.
Cliquez sur le lien suivant pour en savoir plus sur les robes de Mariées historiques Clara Maeda.