Corset Dress with "Watteau" pleated back made for Natacha (France) who wanted a spring-like dress to wear at historical fair events.
Light floral cotton, pale pink gathered muslin facings, embroidered cotton lace "engageantes" and skirt bottom, decorative flowers made of silk taffeta and silk dupioni, cotton lining.
Corseted Bust : coutil, steel and plastic bones for corsetery, metallic eyelets.
Worn on pocket-like flip-up panniers.
Vous avez un projet?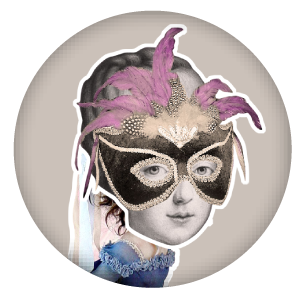 Cette création vous plait et vous souhaitez un vêtement s'en inspirant? Contactez-moi
Le prix évolue suivant les tissus et matériaux choisis, le nombre et le type de décorations, ainsi que le temps de travail nécessaire à la réalisation du projet.
Cliquez sur le lien suivant pour en savoir plus sur les robes de Mariées historiques Clara Maeda.