Black victorian wedding dress

Serafina wanted a dress reflecting her personality and tastes, mainly black with some touches of red and some japanesy details.
I then made this cotton satin dress composed of a bustle skirt with a train and an asymmetric jacket worn on a black brocade corset and decorated with little red flowers like a climbing rose. The jacket is done up with an obi styled belt, hold by a red "obijime" cord.
Vous avez un projet?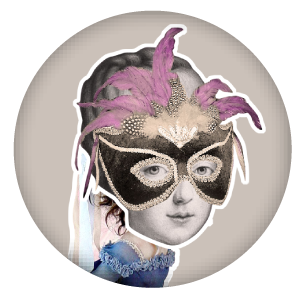 Cette création vous plait et vous souhaitez un vêtement s'en inspirant? Contactez-moi
Le prix évolue suivant les tissus et matériaux choisis, le nombre et le type de décorations, ainsi que le temps de travail nécessaire à la réalisation du projet.
Cliquez sur le lien suivant pour en savoir plus sur les robes de Mariées historiques Clara Maeda.