Revisited 18th century dress, with short sleeves, light and fluid silks to enjoy the light warm breeze of a summery day.
Double skirt made of silk ivory satin, with hand-cut round edges, and pleated raspberry silk chiffon.
Dress Coat made of duchess silk satin, back "en fourreau", buttoned front, hand-cut silk satin gathered facings, decorative flowers made of silk chiffon.
Worn on an 18th century Stay and pocket like flip up panniers.
Vous avez un projet?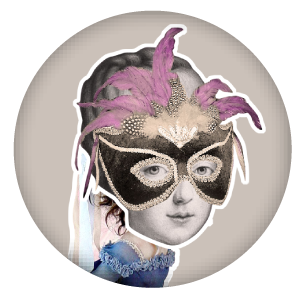 Cette création vous plait et vous souhaitez un vêtement s'en inspirant? Contactez-moi
Le prix évolue suivant les tissus et matériaux choisis, le nombre et le type de décorations, ainsi que le temps de travail nécessaire à la réalisation du projet.
Cliquez sur le lien suivant pour en savoir plus sur les robes de Mariées historiques Clara Maeda.