The Haru Dress is an 18th century "A la Française" dress, made in a spring-like spirit : three quarter length slightly puffed sleeves , strawberry patterned embroidered taffeta or soft green weaved silk, airy chiffon…
Skirt made of silk dupioni, pleated to offer a nice volume, hand-made hemline.
"Watteau" pleated dress coat made of strawberry patterned embroidered taffeta, silk chiffon and braided trim facing, hand-made hemline.
Worn on an 18th century Stay and pocket like flip up panniers.
Vous avez un projet?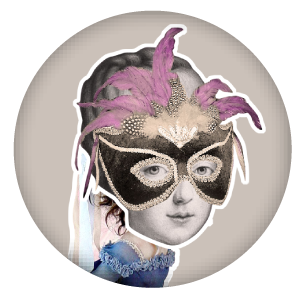 Cette création vous plait et vous souhaitez un vêtement s'en inspirant? Contactez-moi
Le prix évolue suivant les tissus et matériaux choisis, le nombre et le type de décorations, ainsi que le temps de travail nécessaire à la réalisation du projet.
Cliquez sur le lien suivant pour en savoir plus sur les robes de Mariées historiques Clara Maeda.